Restaurant customers love visiting an establishment that is decorated in cheerful holiday décor. This is why decorating your restaurant for an upcoming holiday is a smart thing to do. With Valentine's Day right around the corner, equipping your employees and restaurant with quality Valentine's Day décor is a great idea! You can even have special Valentine's Day uniforms available for employees.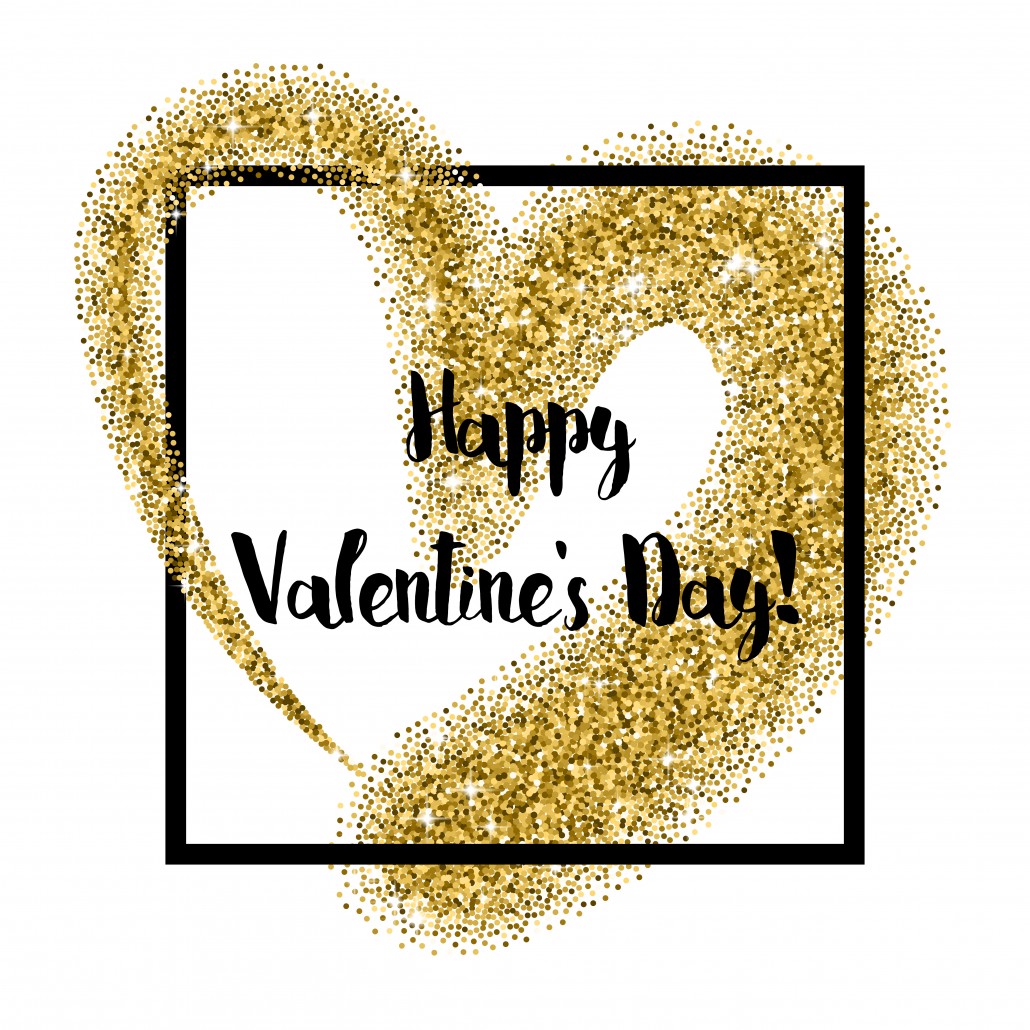 Here are some great Valentine's Day restaurant decor ideas:
– Ask your linen service to provide specialty linen products. Valentine's Day color variations include pink, red, and cream shades. Many linen providers offer both napkins and tablecloths in these various colors. These are a great way to promote a Valentine's Day theme into your restaurant's dining areas.
– Decorate your restaurant with these linen products by folding them into roses, hearts, or swans. These objects are symbols of love and are a perfect way to incorporate even more Valentine's Day décor into your establishment. Check out our napkin folding guide here!
– Offer your employees new types of uniforms. Ask your linen provider for new colors or styles of shirts, aprons, or chef coats. In addition, make sure your employees accessorize their uniforms with Valentine's Day accessories. For example, employees could wear a pin on their shirt, reflecting a symbol of Valentine's Day, such as a heart.
Valentine's Day Restaurant Decor with Republic Master Chefs
Republic Master Chefs is a quality linen service that will cater to all of your restaurant's needs. We have been providing service for over 80 years in the Southern California area. Give us a call today at 800-640-2433 for your linen needs this Valentine's Day. We provide service for fine dining, food and beverage, food processing, country clubs & resorts, as well as catering businesses. Call us today for a free consultation or to get a tour of our quality facility. We would love to get your business ready for any upcoming holidays!