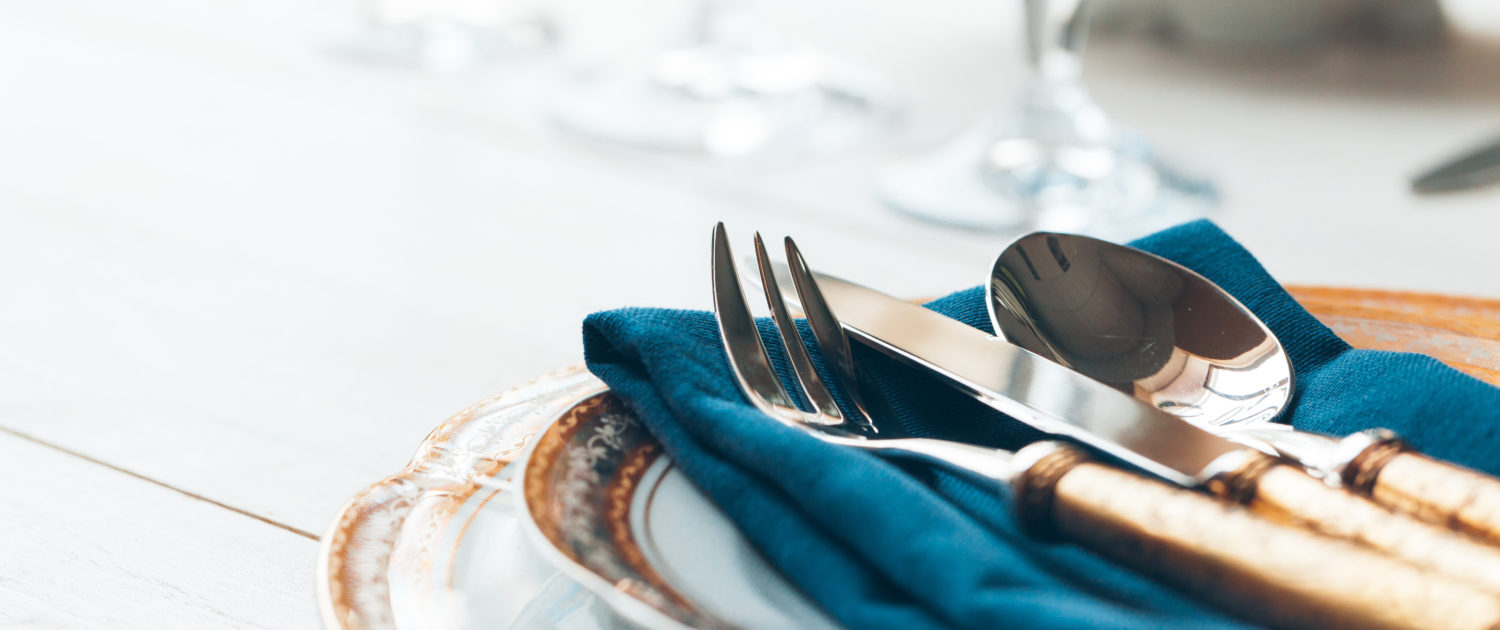 Your brand, your employees' comfort and protection, and your budget. These are just some things that the restaurant uniform service provider you choose will impact. It is, therefore, imperative to make the right choice for your business. Find a professional California restaurant uniform service provider that will make that impact a positive one.
Are You Working with the Right Professional California Restaurant Uniform Service?
Here are some tell-tale signs:
You Are Getting High-Quality Uniforms
Consistently
Getting quality uniforms is only half of the equation. The true measure of a professional restaurant uniform service is getting these quality uniforms with every delivery. After all, your brand and your employees' comfort and protection are on the line and that leaves little room for error.
Your Uniforms Are Delivered Seamlessly
Your uniform needs never stop. That is why your facility cannot live with the risk of delivery delays and mishaps. This can lead to shortages that, at worst, cause some frustrating interruptions to your operations. A professional California restaurant uniform service makes sure that never happens to you. The right service provider works around your needs and ensures a hassle- and hitch-free delivery every single time.
Your Uniform Costs Are Reasonable and the Bills Are Transparent
It's no secret that uniform supplies can be quite expensive. Add into the mix a couple of questionable invoicing practices and you are looking at hefty, unreasonable bills. But not with a professional California restaurant uniform service. They don't just ensure that your products are priced right and that you are billed accurately and honestly. They also make sure that you can save up on your overall costs without having to sacrifice uniform quality or service efficiency.
You Get Complete Support for All Your Uniform Needs
Keeping up with your uniform needs can be tedious and time-consuming. And it is rife with risks that can seriously threaten the efficiency of your operations. This includes anything from major uniform damages to unexpected employee additions. In these instances, you don't want to be caught by surprise and without backup plans to adapt to these emergency situations. 
That won't be a problem when you are working with a professional uniform service provider. The right service empowers you with flexible solutions and comprehensive support for your uniform supply needs. You'll never have to worry about repairs, replacements, or even inventory expansions.
Republic Master Chefs is the Service You Need!
When it comes to the best in California restaurant uniform service, there's only one you can trust: Republic Master Chefs! Here's why:
More Than 80 Years of Service Expertise.

Republic Master Chefs boasts more than eight decades of expertise in professional California restaurant uniform service. And the difference shows in every aspect of our service – from quality control to uniform customization. You'll never have to worry about mediocre service and second-rate products with Republic Master Chefs. We wouldn't have lasted this long without learning

the importance of retaining happy, loyal customers

. Ask any of them and they'll tell you we look out for our clients!

Advanced Uniform Technology to Help You Bring Out the Best in Your Restaurant Uniforms.

Republic Master Chefs uses some of the most advanced uniform technology in the maintenance of your uniform supplies. This is your biggest guarantee of clean, safe, and top-notch uniforms for your day-to-day operations.

Unparalleled Customer Service to Assist in All Your Needs.

Keeping up with your uniform supplies is easier with Republic Master Chef's unparalleled customer service. You'll get immediate and comprehensive responses to your every need. It does not matter how big or small your concerns are. We'll respond to them with urgency and accuracy. What are you waiting for?
Give Us a Call Today!
Contact Republic Master Chefs today and start the California restaurant uniform service that will truly make a difference in your business. Contact us at 800-640-2433 to speak with someone who can walk you through your options! You may also send us a message here to get a price quote request or to send us your other inquiries.