Interest in bunch has been steadily rising throughout the past decade, and it might be time to hop on the trend. Whether you're a restaurant that usually opens at 11 a.m. to welcome the lunch crowd or you're a mom-and-pop breakfast place that just hasn't caught on yet, here are a few brunch menu ideas to consider!
1. Omelet-Stuffed Peppers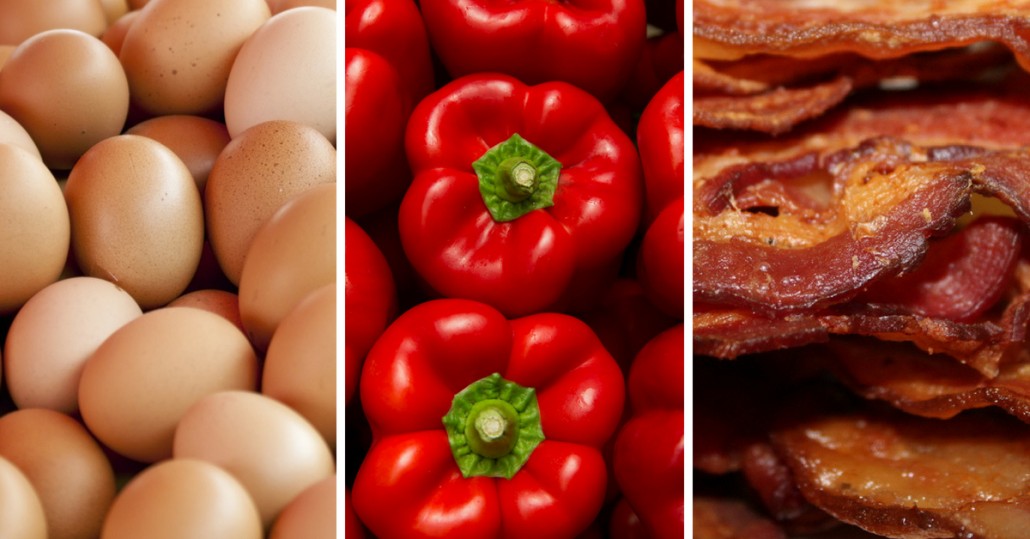 Get the recipe here.
A savory pepper stuffed with savory breakfast foods? We can't think of anything better, and neither can your restaurant guests.
2. Cheesy Breakfast Boat
Get the recipe here.
Attention, all carb-lovers. This cheesy, carb-filled recipe only takes a few ingredients to make, but it flips traditional breakfast food on its head.  
3. Brioche with Prosciutto and Egg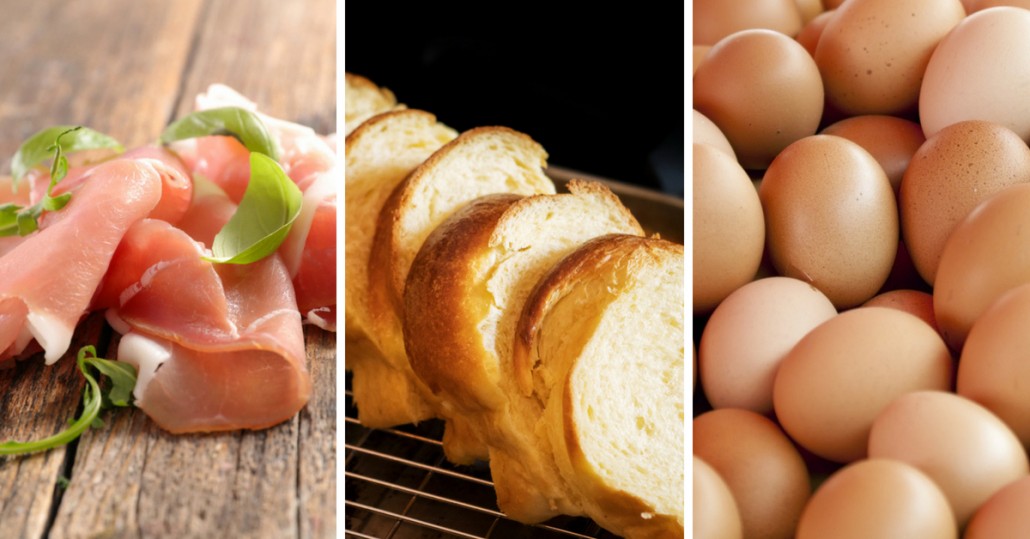 Get the recipe here.
For classy brunchers, consider adding this brioche recipe to your morning menu. It's aesthetically pleasing and makes brunch feel special.
4. Tater Tot Waffles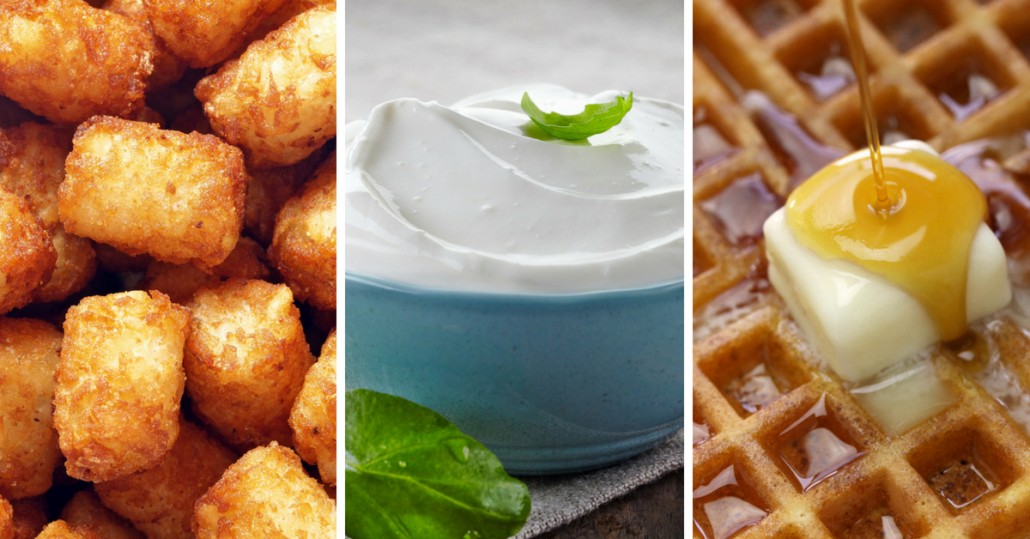 Get the recipe here.
Tap into your customers' nostalgia with this tater tot waffle recipe. Top with some cajun seasoning, sour cream or egg!
5. Avocado Egg Bake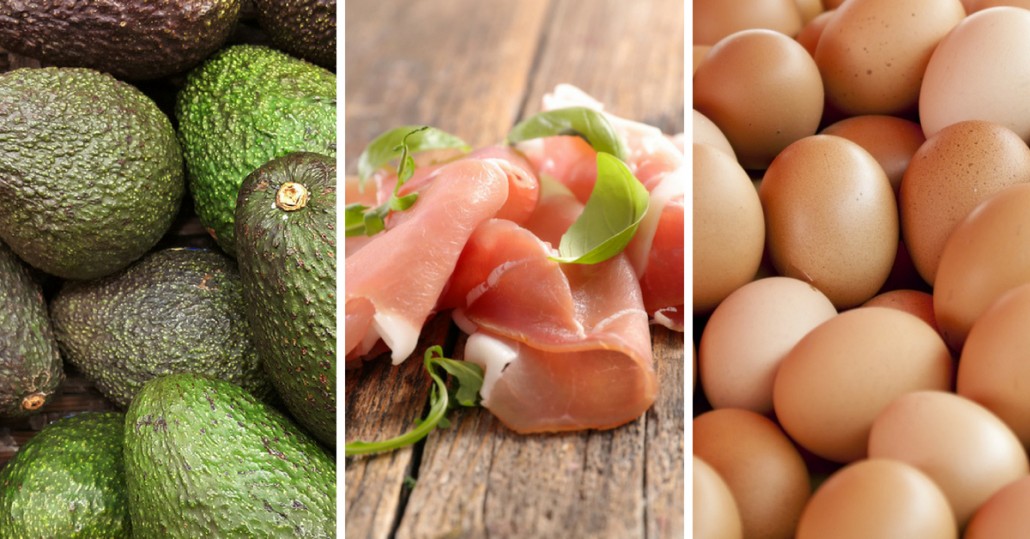 Get the recipe here.
You didn't think we'd leave out the trendy avocado, did you? This avocado egg bake is sure to please your Instagram-loving guests.
6. Stuffed Pancake Puffs
Get the recipe here.
These pancake puffs might be small, but they make a big impact. You can't resist a tiny pancake stuffed with jam and peanut butter.
7. Breakfast BLT Salad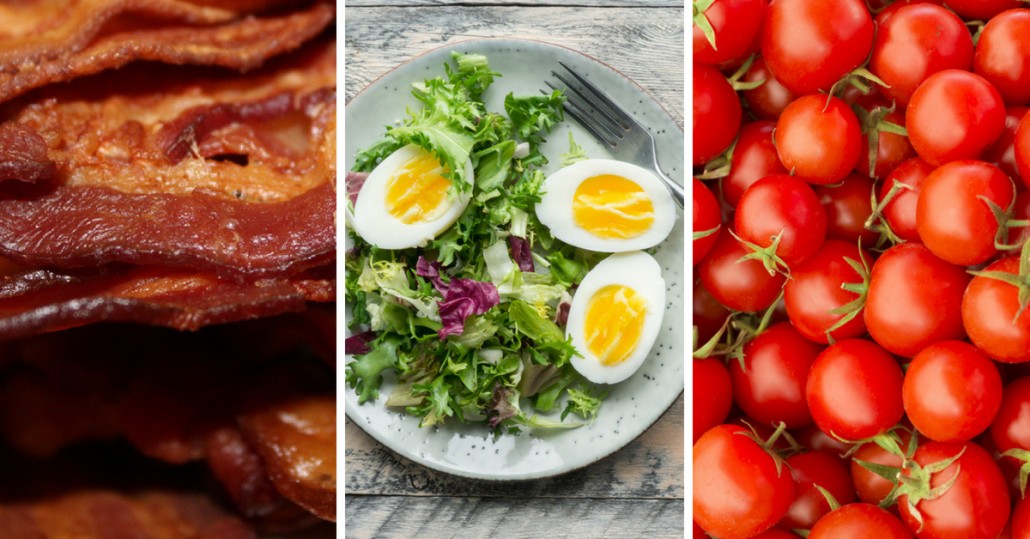 Get the recipe here.
Salad isn't just the sad lunch of someone who's trying to eat healthier anymore. This inventive brunch take on salad is delicious and fun!
8. Savory Oatmeal Bowl
Get the recipe here.
This recipe includes an oatmeal base topped with soft-boiled eggs and squash, but feel free to experiment. Oatmeal doesn't have to be boring.
9. Bagel and Lox Skillet
Get the recipe here.
Lox is a longtime brunch staple. Mix it up with this skillet recipe featuring bagels, asparagus, dill and feta!
10. Apple, Cheddar and Sausage Monkey Bread
Get the recipe here.
Monkey bread is always fun, and you can take it to the next level with this brunch twist. These Midwestern-inspired flavors will delight and satisfy.
11. Breakfast Pizza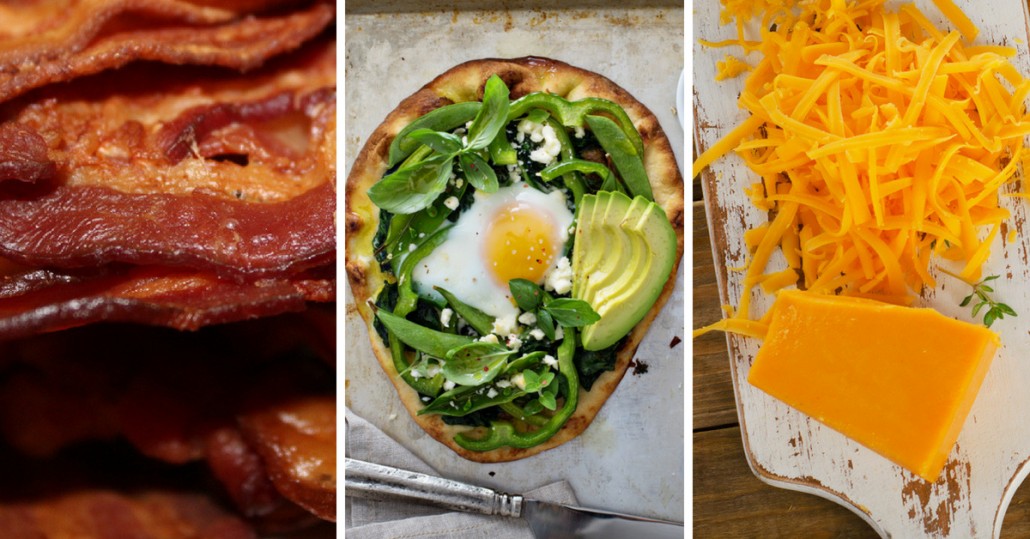 Get the recipe here.
Dish out these delicious slices! They're easy to make and so easy to adjust for different customer preferences.
12. Hash Brown Egg Cups
Get the recipe here.
These cute egg cups make a perfect appetizer. Mix in some ham or sausage to give them something a little extra and you're golden.
13. Chicken and Corn Pancakes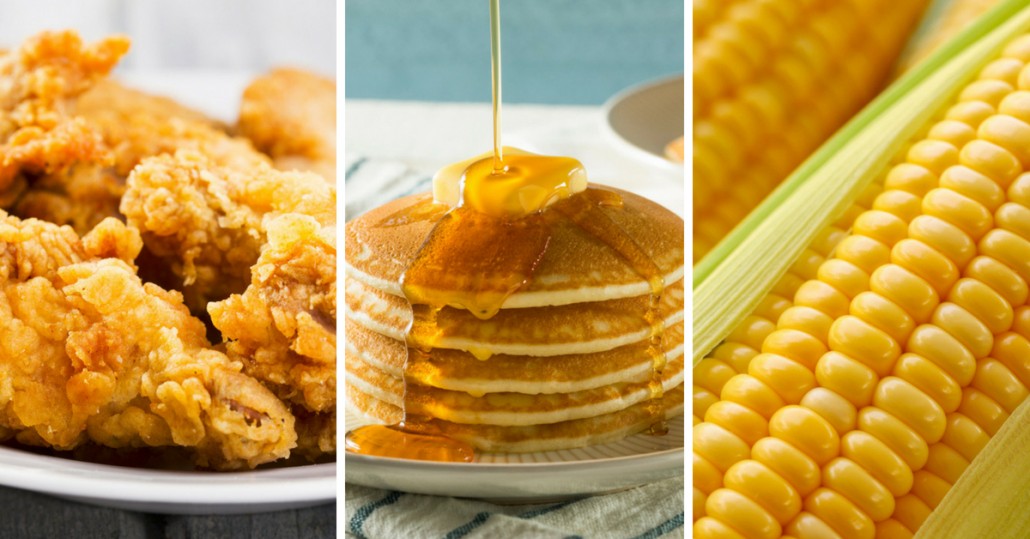 Get the recipe here.
Indulge in the comfort of a Southern-style dish with this recipe for chicken and corn pancakes with spicy syrup.
What's not to love?
Brunch foods are fairly inexpensive and easy to make. So don't hesitate to incorporate brunch into your restaurant menu! It's as easy as working with Republic Master Chefs.
We provide restaurant apparel and linens for a variety of different restaurants. Get everything you need to start your brunch venture right. We'll give you a free quote today if you fill out our online form or give us a call at 800-640-2433.